Auto.Link – Powered by Auto.Social
One Link to rule them all
Meet Auto.Link, the free bio link tool used by car dealerships to drive more views & sales to their website!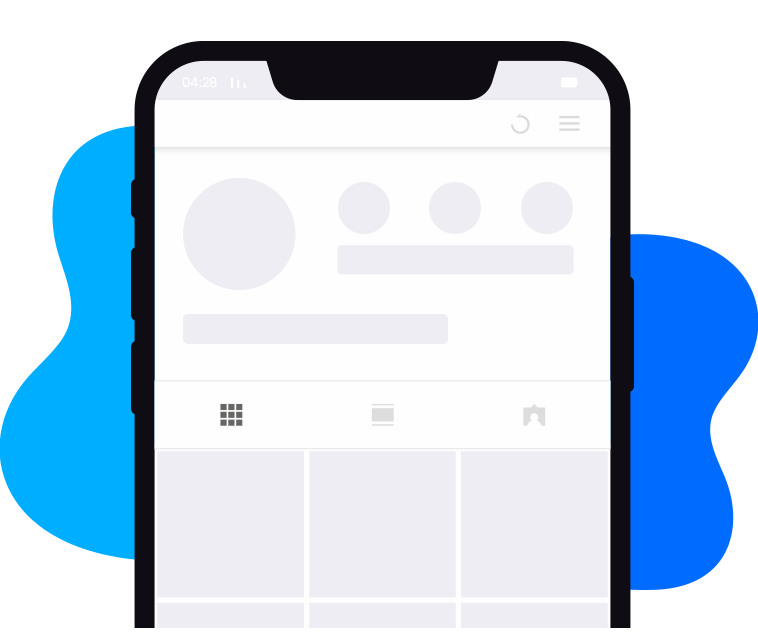 Simplistic webpage with clickable links to discover all your important content.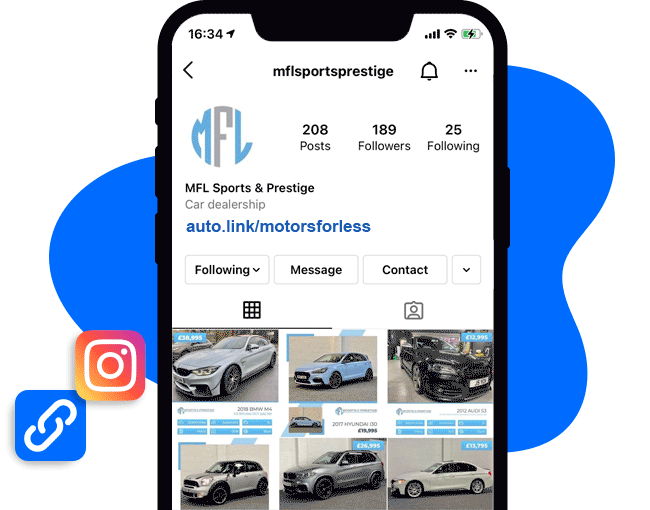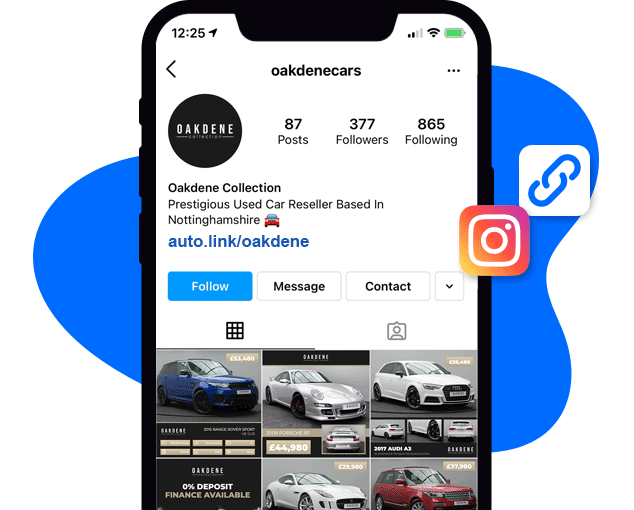 Think of this as a mini website, built into your Instagram profile, turning each of your posts into a clickable image.
Enjoy a 14-day FREE TRIAL of Auto.Social with no contract, cancel anytime.
We promise you'll love it.