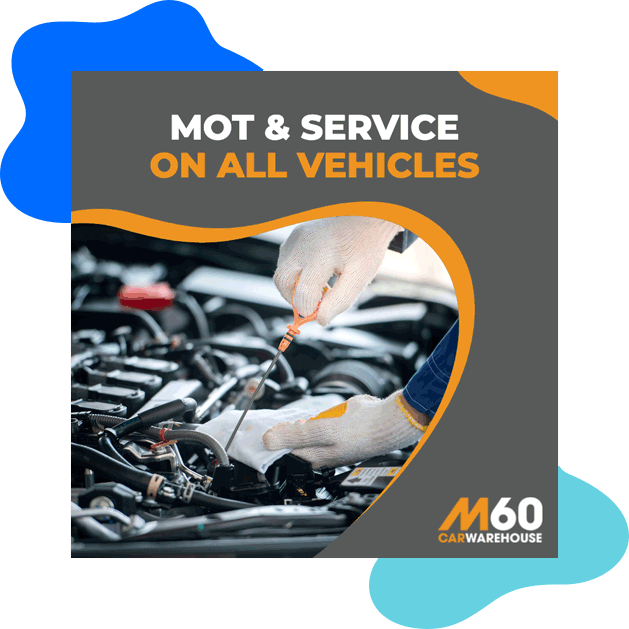 Create standout designs with
one click
Promote every aspect of your business with Creative Studio. Generate with one click, no design skills required.
Say hello to the easiest way to design
Recent graphic designs created by Auto.Social users
With over 50 custom-branded templates for you to choose from. Whether you want to promote finance, warranty, hire new staff, or a vehicle handover, the design possibilities are endless. Create in seconds with no design skills required.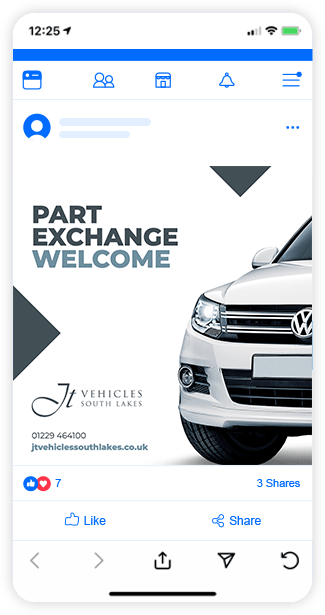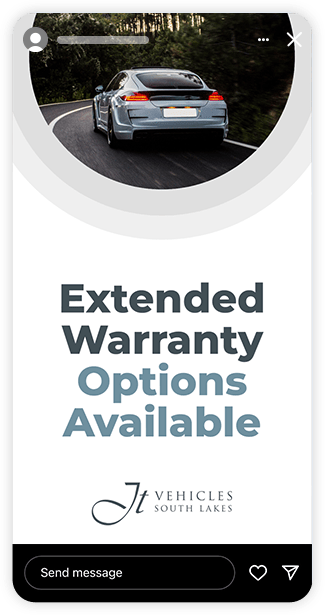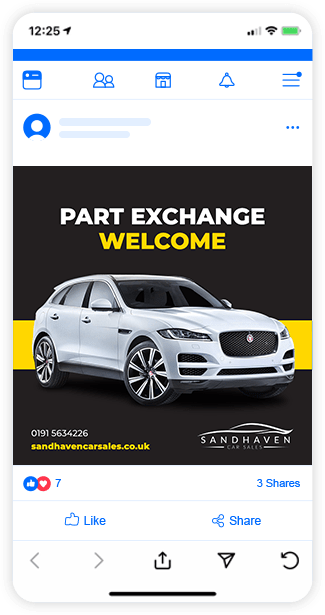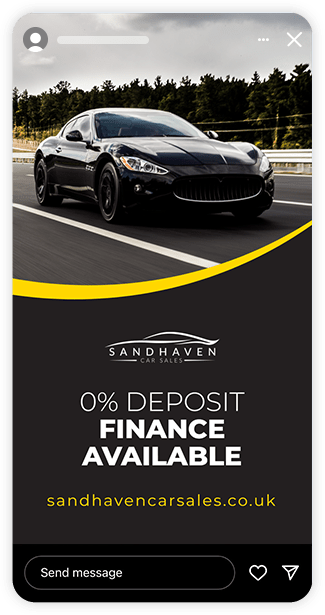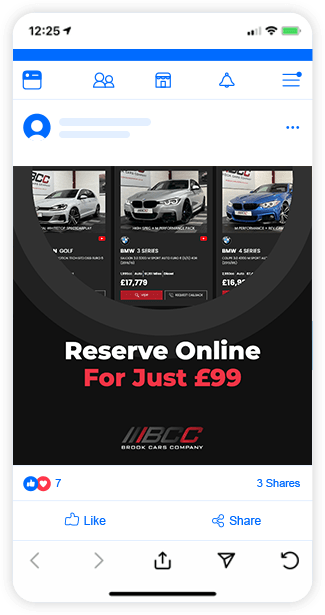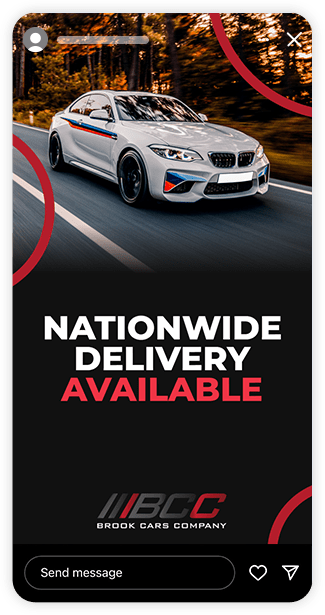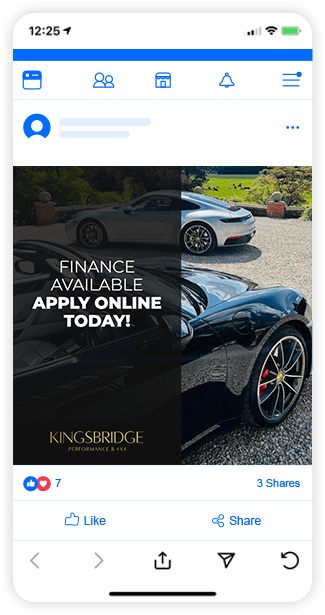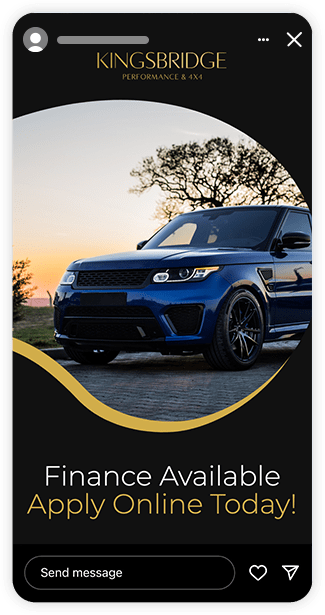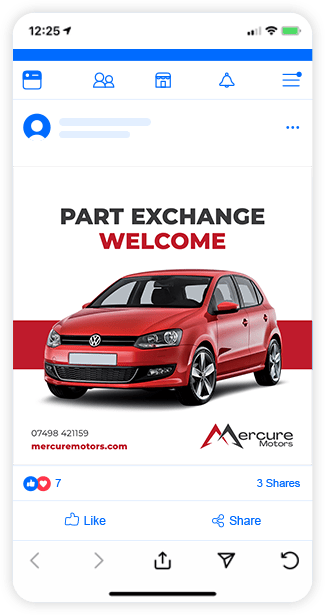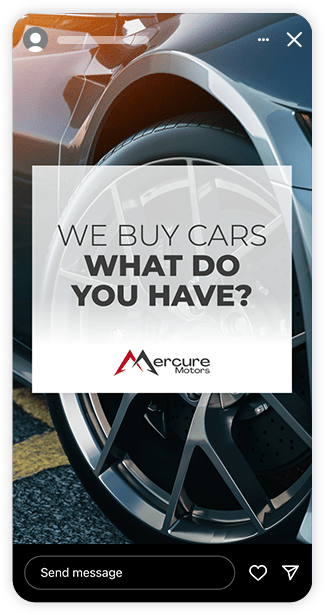 Enjoy a 30-day FREE TRIAL of Auto.Social with no contract, cancel anytime.
We promise you'll love it.
No credit card required, no obligation.