Facebook Page Vehicles tab
Increase your stock visibility with a 'vehicles tab' on your Facebook Page.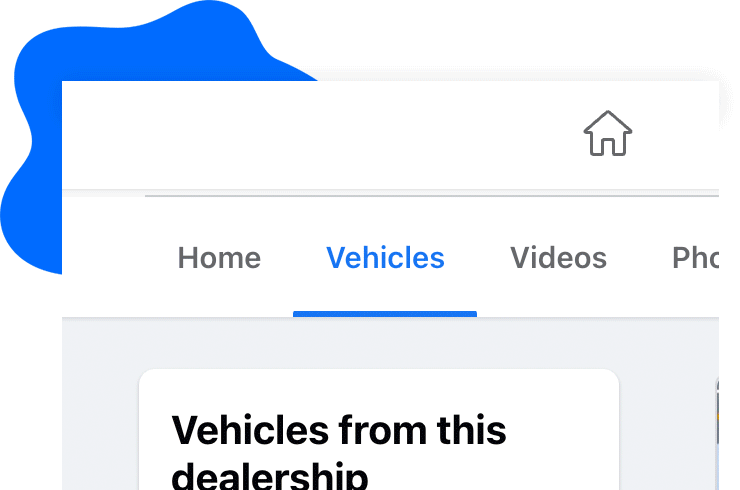 Potential buyers are able to view all your vehicle images & information without having to leave Facebook. They can then contact you direct through Facebook Messenger.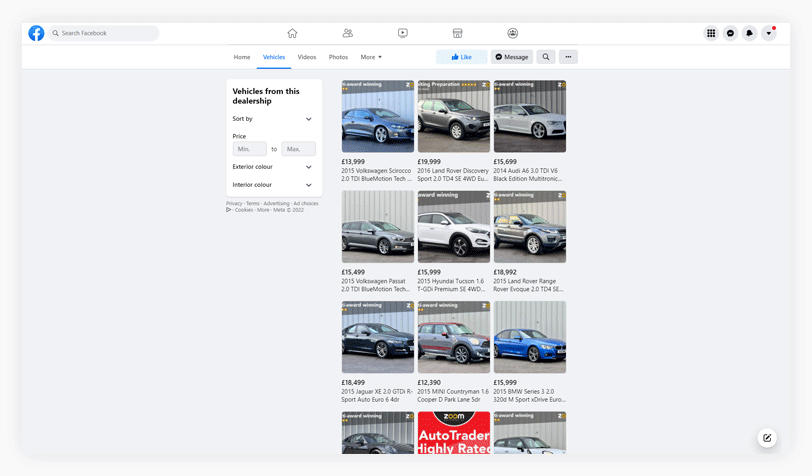 Your stock will be auto updated on your Facebook page 'Vehicles Tab' every 24hrs.
Be where your customers are...
Check out some of our clients below
Enjoy a 14-day FREE TRIAL of Auto.Social with no contract, cancel anytime.
We promise you'll love it.
No credit card required, no obligation.