Auto.Link – Powered by Auto.Social
One Link to rule them all
Meet Auto.Link, the free Instagram bio link tool used to house all your important links you want to share with your audience.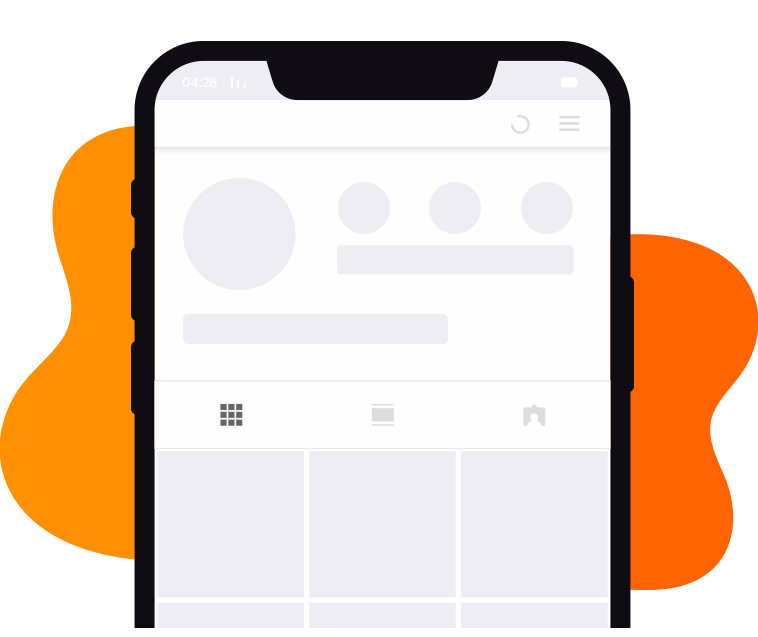 Simplistic webpage with clickable links to discover all your important content.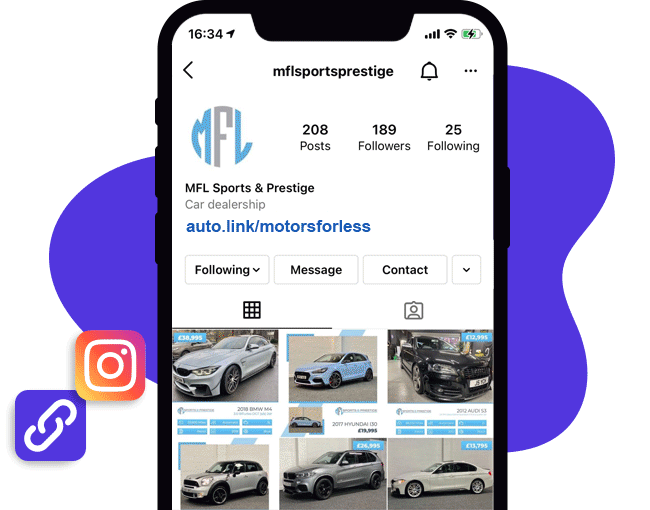 Enjoy a 14-day FREE TRIAL of Auto.Social with no contract, cancel anytime.
We promise you'll love it.